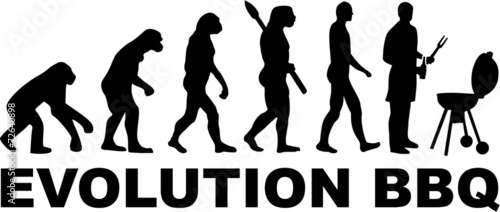 Welcome to the 2016 football season Dawg fans. I wrote quite a few Dawg Posts in 2015. Suffice to say, the reception to them was heavily influenced by which side of the fence you stood on. With that being said, I have always stated that we are all on the same team and disagreement is necessary for harmony (insert irony here).
Regardless, I enjoy writing and haven't had a reason to in 2016. As such, I am going to only indirectly do posts on college football via writing up opinions and recipes on grilling. If my articles take flight, all of us Grill Masters will benefit from the shared knowledge. If they don't, well, maybe someone will get something delectable out of them.
The "modern" grill was started in 1952 by George Stephen, Jr. It was called a Weber, not because of his name (clearly), but because that's where he worked. Think how much better it would be if we went back to that tradition. Haagen Dawgs Financial Advisor. Florida Grad Male Jean Shorts Seller. Alabama Grad Dentist. Auburn Grad...hahahahahahahaha.
Now, to be fair, the origin of fire (and grilling of some semblance) dates back to 3.4 Million Years Ago; however, we are talking modern grilling...circa 1952.
The grill evolved in the 1960's:
The 1970's:
The 1980's:
The 1990's: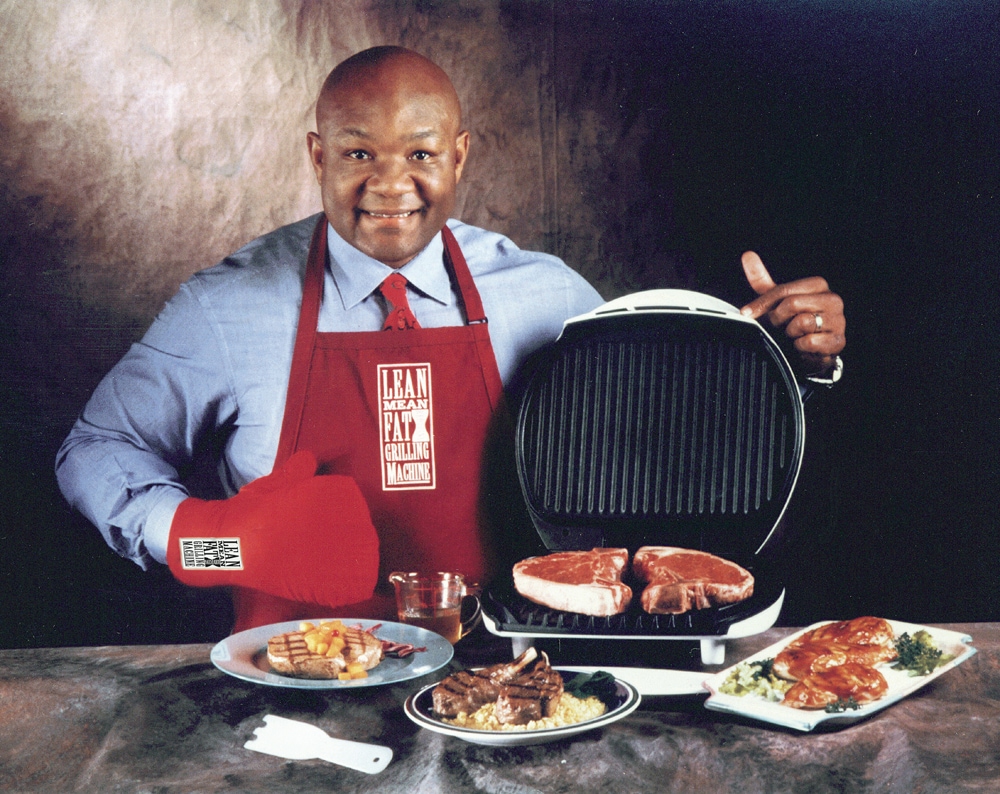 The modern iteration of the grill:
Yes, the Big Green Egg. Shout out to JJ Green and his Big Green Egg Tables. The man can build a table. More importantly, that's what I have...a Big Green Egg. If you aren't cooking on a Big Green Egg, well, you are settling. I don't know how to emphasize this enough...food on a Big Green Egg is superior in every way to that made on a gas grill. This isn't even debatable. Gas grills stink. If you have one, I'm sorry. Pony up for a Big Green Egg or put it on your holiday wish list right now. My Big Green Egg is from 2006 and outside of a fire grate and gasket, it is completely original parts.
The Issues With A Metal Grill
It sucks away the moisture.
It rusts.
Your food will be dry.
It rusts.
You have to get overly creative to make your food tasty.
It rusts.
It is extremely limited on what you can actually do with it.
Now, there is an argument for getting a Big Green Egg knock-off. The good news is that it will still beat the pants off of a metal grill. The bad news is that it pales in comparison to the Big Green Egg. Yep, I've drank the kool-aid. Think of it this way. There are times you buy the Publix brand of food, but there are times when only Heinz ketchup will suffice...this is one of those times.
What Can I Make?
Truly, the options are unlimited. In full, pat-me-on-the-back, disclosure, I am a regular at the annual Eggtoberfest. I have even placed, once in the eight-years I have gone, among some 300 cooks. My win was on calzones. Here are some of the tasty treats that I make regularly on the Big Green Egg and will consider writing about during the football season:
Boston Butts
Spare Ribs
Pizza
Calzone
Wings
Meatloaf Cheeseburgers
Baked Beans
Center Cut Chops
Beer Can Chicken
Brisket
The list goes on and on. If you are a cook-out lover, most especially a BGE-lover, please comment and respond. I hope for some positive responses. If not, I will start publishing articles on synchronized swimming.
Go Dawgs!