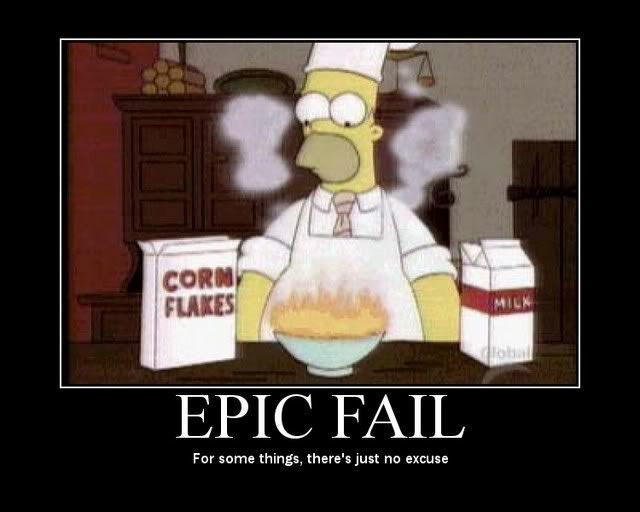 One of the on-going debates here at Dawgsports this season has been the disconnect between statistics and reality. For example, on paper, Coach Bobo is a pretty darn good offensive coordinator. In reality, if he runs Carlton Thomas up the middle on a third down draw one more time, I am going to shoot myself in the face.
As every Georgia fan knows, the Florida game is where statistics and expectations go to die. Steve Spurrier's 11-1 record against the Dawgs from 1990 to 2001 was at least partially explainable by the fact that Steve Spurrier is a pretty good coach, whereas Ray Goff and Jim Donnan were Ray Goff and Jim Donnan, respectively. But things have just gotten weird in the Mark Richt era. Consider the following:
In 2002, no. 4 ranked Georgia cruised into Jacksonville to face an unranked Gator squad which had struggled to a 5-3 record in the first year of the Ron Zook era. Destiny's Dawgs would finish the season ranked 22nd nationally in points scored (32.1/game) and 4th nationally in points allowed (15.1/game). Florida would finish the season ranked 69th nationally in points scored (25.8/game) and 32nd nationally in points allowed (21.5/game). Yet Florida's defense played the best game of their season, holding Georgia to just 13 points and picking off DJ Shockley for a touchdown in the second quarter. (It was ultimately just a pick-six, too, as the Zooker opted for a 2 point conversion, which failed. Of course he did.) Florida ultimately won 20-13, likely costing Georgia a shot at the national title.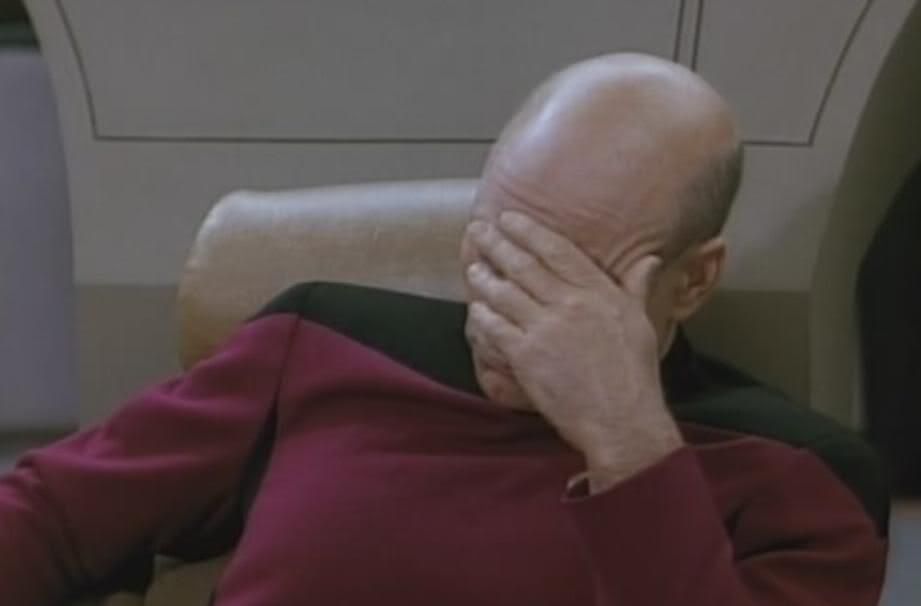 In 2005, Georgia was again undefeated and ranked no. 4 nationally when it faced a scrappy 5-2 Florida squad in Urban Meyer's first year. Despite the loss of DJ Shockley for the game as the result of an injury at Arkansas, the Dawgs held the edge in first downs (19-16), passing yards (109-108), rushing yards (177-153), penalties (3:35-10:65), third down conversion percentage (40%-38%), and time of possession (31:30-28:30). Each team was 1-2 on fourth down conversions, and each team committed 1 turnover. Yet Chris Leak rushed for a TD and passed for a TD, while fill-in starting QB Joe Tereshinksi III only managed one TD (as a receiver), with the Bulldogs scoring only an additional field goal. Florida won 14-10.
Last year, the Bulldawgs seemed to be getting everything together with three consecutive wins after a very rocky start before they ran into the weakest Florida team in a decade, which was coming off a string of three consecutive losses. Georgia's offensive superiority (34.4-29.3 PPG) should have been enough to counteract Florida's slight defensive edge (21.1-23.1 PPG). However, Aaron Murray's otherwise phenomenal first year was tarnished with a performance that began and ended with an interception. Florida won the first Cocktail Party to go to overtime 33-30.
There are some promising signs this year. Georgia has a slight edge in total offense (501-430 yds/game) and total defense (444-448 yds/game). Georgia has reeled off 5 straight wins, whereas Florida is reeling from 3 straight losses. Georgia gets to spend its bye week resting and practicing the same formula that has been working pretty well for several weeks. Florida will spend its bye week looking for answers on both sides of the ball.
But the bad omens are already cropping up. John Brantley should be back at practice on Monday, which means he should be starting with a full week of practice under his belt. Kwame Geathers and Shawn Williams have been suspended for the first half of the game due to Vandygate. Steve Spurrier is reverse trolling us. Uh oh.
So, how will Georgia lose this year's Cocktail Party?